Italian

Practical

Flexible

Stylish

Safe

Energy efficient
DYNAMIC 120 has been designed to be functional in any architectural context. Entirely designed by qualified personnel within the company, it is characterized by a  cutting-edge technology, ease of installation and its technical and mechanical quality that make the product safe and reliable over time.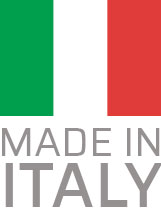 ELDERLY & DISABLED PEOPLE CARE CENTERS
Download our catalogue to deep dive into technical specifications
100% functional tests are carried out on all Fine's products to guarantee
Full product compliance
Have a look at our drawings to see the configurations we propose. You just have to click on the picture.